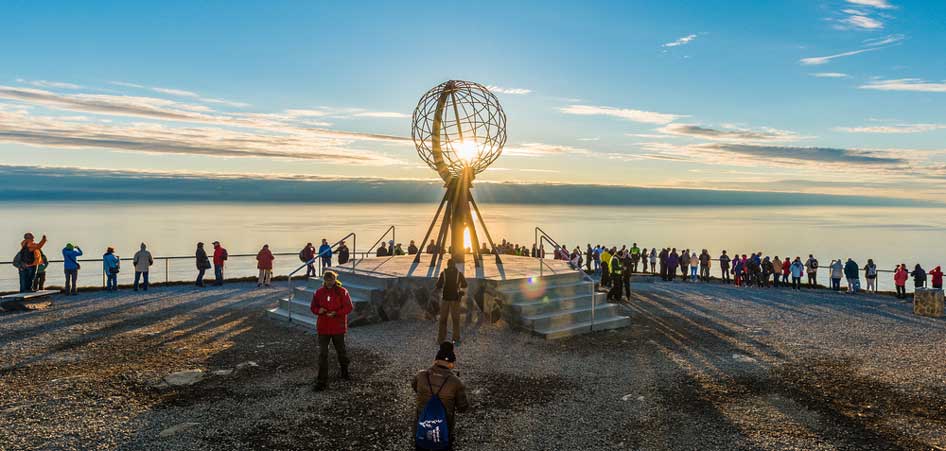 Traveling opens doors of opportunities. Not only will you be able to see new places, learn new things, and meet new people. You will also learn things about yourself. Many people travel to unwind and de-stress. Some people travel to soul search. They probably have gone through a lot of things in their life and they want to somehow find themselves again.

Below are some of the recommended travel destinations for soul searching.

Bali, Indonesia
Bali is one of the most visited places in Indonesia. Kuta is an area in Bali where most tourists visit while Canggu is the area of choice of surfers. If you want some solitude, peace, and quiet, then head on to Ubud; Bali's spiritual center. Some of the things you can do in Bali include:

Exploring the island by renting a scooter.
Spend some time in the yoga centers around the city.
Indulge in some of the best vegetarian restaurants on the island.
Grab a bottle of beer and enjoy the sunset.
Sit by the beach and watch the beautiful sunset.
Stay in a beautiful villa where you can view the green field of rice from your room.
New Zealand
It is probably one of the most beautiful countries, if not the most beautiful country in the world. When you visit New Zealand, you have to make sure you get to stay at least a whole month to enjoy all the wonders that this beautiful place has to offer. Some of the adventures that await you include:
Swimming with the wild dolphins
A kayak tour
A hike up Mount Roy
Jumping from an airplane
Walking by the greens and enjoy the beautiful nature
Italy
One of the reasons why people keep coming back to Italy is not only because of the beauty of the place but because of the beauty of the people. Italians have a zest for life. They always have the strength and courage to get through anything, even in the most difficult times of their life.

Stay in a small apartment or bed and breakfast.
Head on to local specialties in the early morning.
Do not hesitate to grab a bottle of wine.
Apartments and bed and breakfast in Italy gives you a favorable view of the country's beautiful landscape.
Enjoy some hot coffee at a local café and listen to some music.
Stroll through the olive groves and vineyards.
Italy is for stress and worry-free travel. Everything seems easy and laid back, which is perfect for people who want to get away from the hustle and bustle of the metro.
Iceland
If you want some quiet time and solitude, then head on to remote Iceland. It is where you will experience nature at its finest.

Rent a small house away from the ring road.
Visit Iceland in the off-season and you will certainly have the island by yourself.
Hike up a volcano or take a long walk by the sea.
The world is full of wonders. It has a lot of great places for some soul searching. Plan your trip ahead of time for a stress-free journey.

…